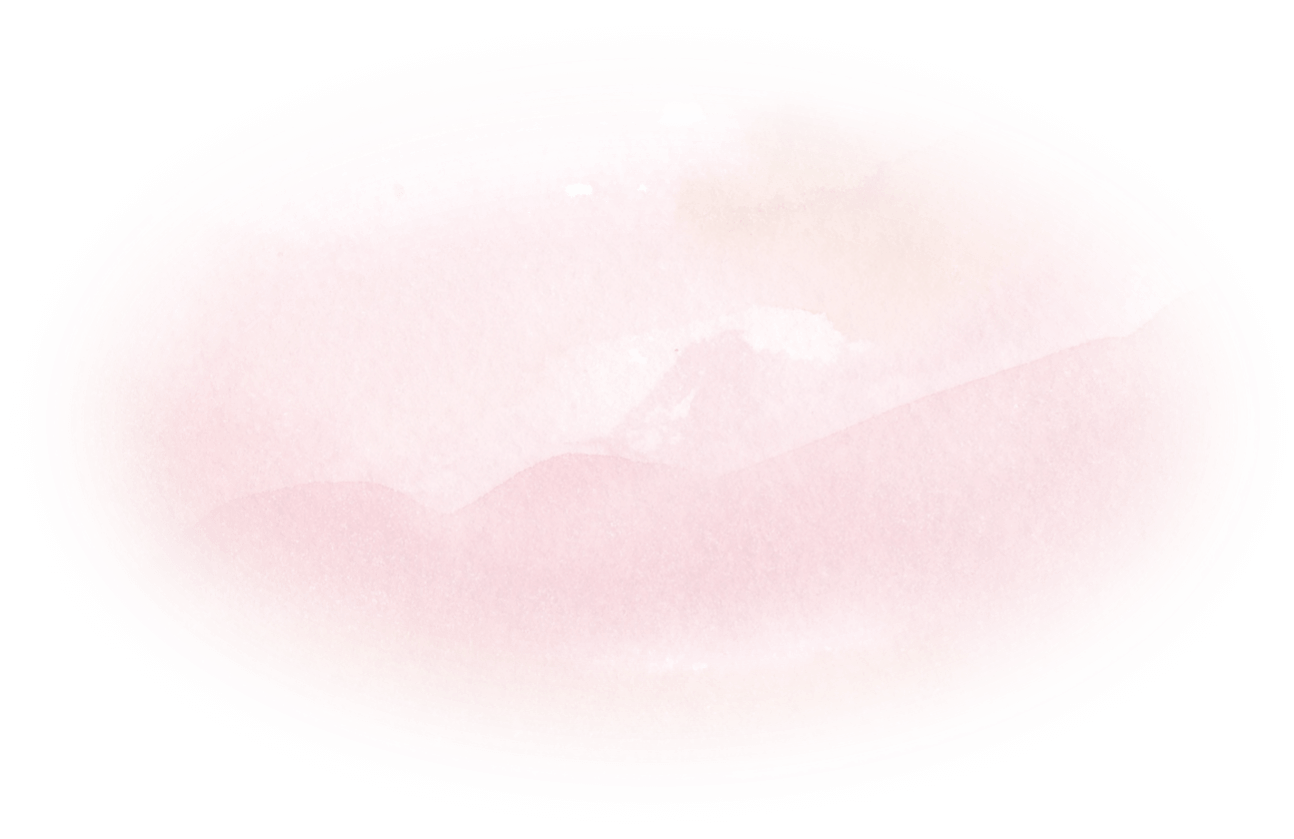 The Professional Team
The team comprises of qualified social workers, teachers, consultant psychiatrists, clinical psychologists, nursing and other health professionals. Additionally the service is supported by an art therapist and fitness instructor and a large range of specialist sessional staff.
Team members have a wealth of child care experience and are skilled in building and maintaining relationships with the young women.
Staff are CALM® (Crisis, Aggression, Limitation, Management) trained and accredited and all have attended a large range of other training courses. Clare Lodge operates its own training programme in adolescent social care and more specialist subject areas relating to the particular needs of those placed. Other staff hold, or are studying towards, NVQ3 and NVQ4 in Child Care, NVQ Assessor qualifications, the Registered Managers award. Additionally the service offers student placements and has its own practice teacher. All staff receive regular supervision and annual appraisal. The organisation and running of the service is further guided by a range of written policy and procedural information which is available to all staff.