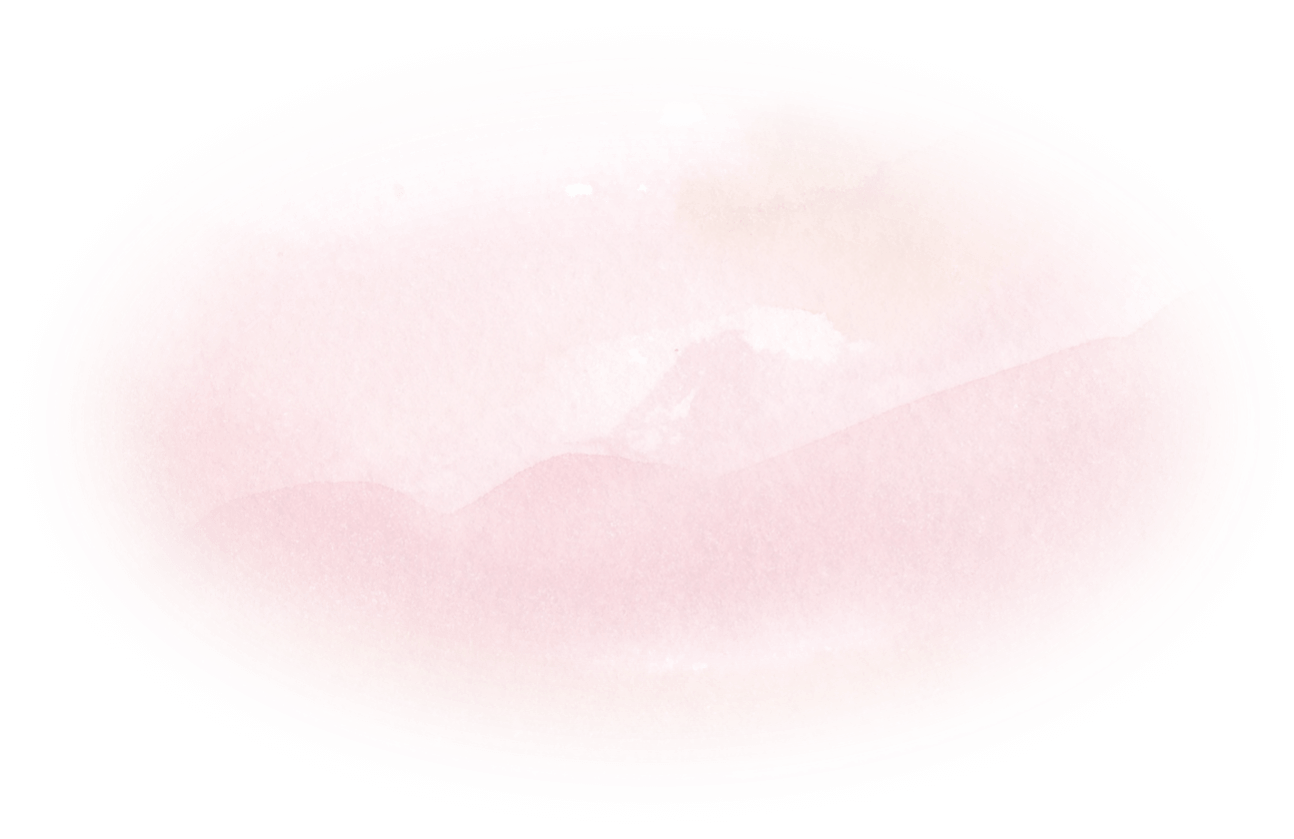 Staff Training
All staff at Clare Lodge engage with a comprehensive programme of continuing professional development via a range of internal and external providers.
These opportunities include:-
Level 3 diploma in Health and Social Care
CALM® Theory & Practical (Crisis Aggression Limitation Management)
Child Development
Self harm. Delivered by outside professionals (Harm - Ed)
ARC training
Child Sexual Exploitation
A range of courses are also available via Peterborough City Councils and all those that are required to meet the Quality Standards
Details of the programme including delegate fees for courses offered externally are available upon request.