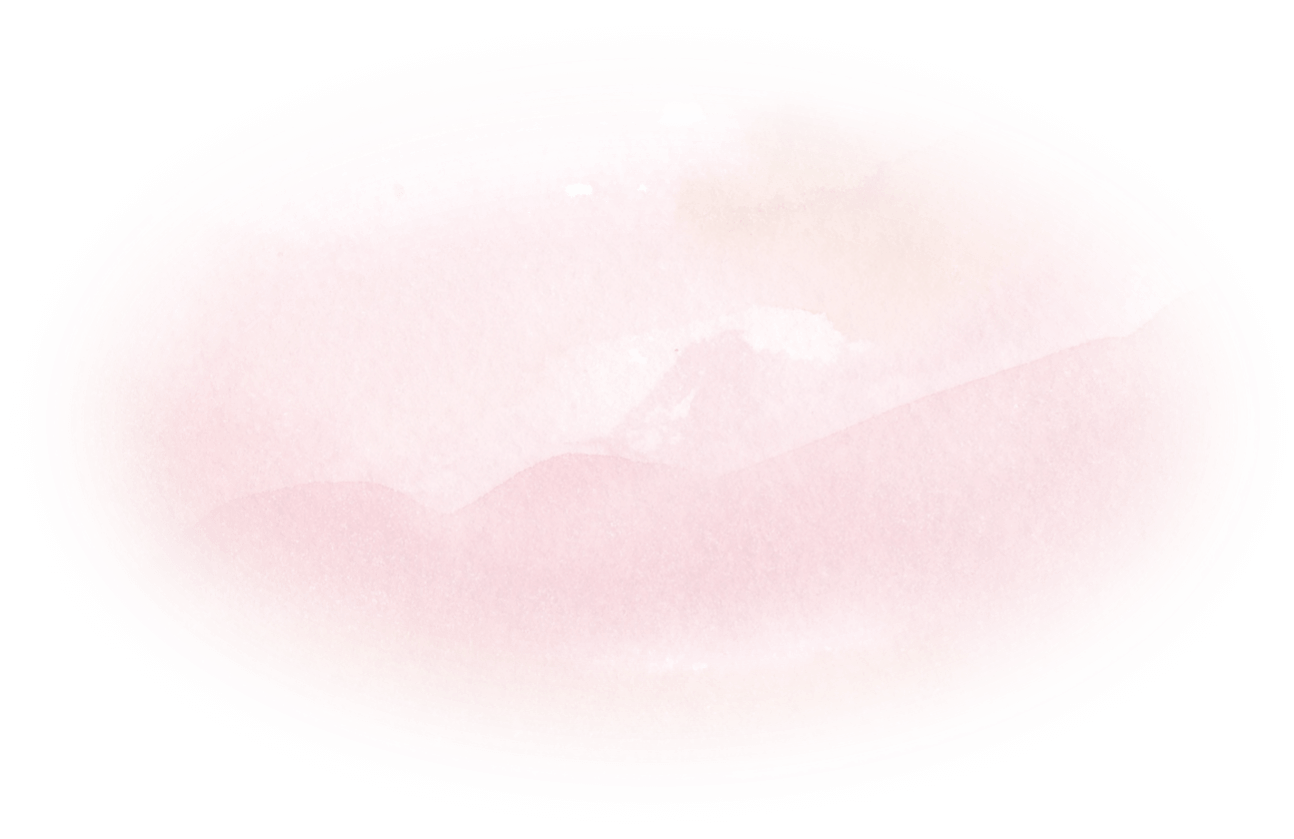 Meetings
Statutory Reviews and Meetings
The frequency laid down by law for statutory case reviews is a minimum requirement. A review at Clare Lodge can be triggered by any party should the individual circumstances deem this necessary.
Regulations 15 and 16 of the Children's (Secure Accommodation) Regulations 1991 require young people placed in secure accommodation to review (usually known as a "criteria review") the placement of any young person in secure accommodation within one month of the start of placement and, thereafter, at intervals not exceeding three months. This review is in addition to that required under Section 26 of the Children Act.
Professional (Care Planning) meetings are normally held at least monthly or sooner when required together with the placing authority and young woman / parents to ensure that agreed work undertaken is monitored and evaluated. The expectation is that all work is completed within the timescale agreed at meetings. Copies of meeting notes are sent to placing authorities and provide an ongoing summary of placement progress. In addition, evaluation (assessment) reports are presented at Planning Meetings held at 10 weeks. Parents, carers, young women and other professionals can attend Planning Meetings.