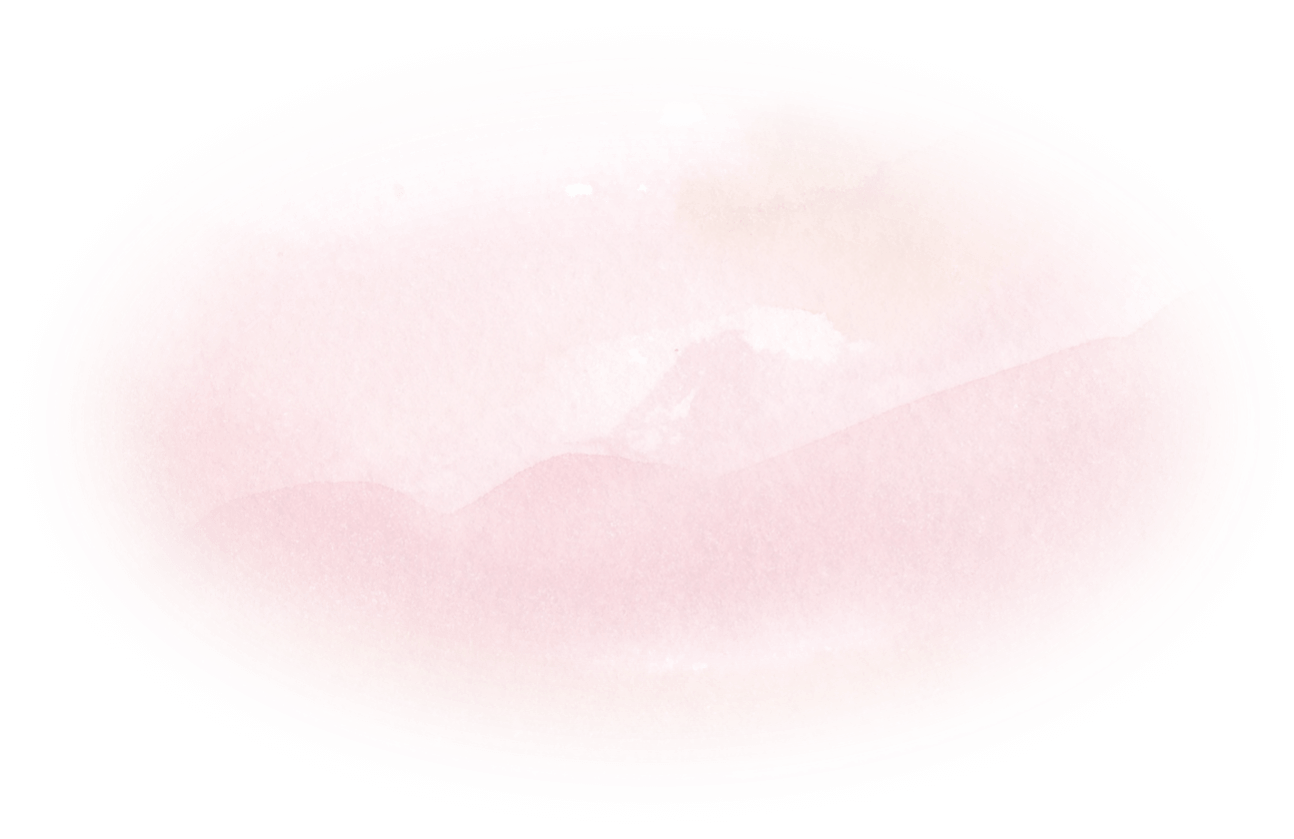 Job Vacancies
CARE TEAM Positions
Residential Support Worker
This is an exciting opportunity for you to join our Residential Support Worker team. We have a competitive salary £26,210 to £29,801 per annum. In addition, successful applicants will receive a 'Golden Hello' of £5k (subject to performance and paid in 2 x instalments) and a yearly retention payment of £2K.
Clare Lodge is a secure, welfare only, all-female children's home based in Glinton, Peterborough. You will work directly with young people who have a range of complex needs that can include suicidal and/or self-harm behaviour, aggression, violence, anti-social and challenging conduct.
As part of our team, you'll be working with young people who are unwilling to engage with education, and have little interest in receiving adult support or care.
We are looking for people who can create change in young peoples behaviour, is this you?
If you are successful you will be given a comprehensive induction programme. Please apply below and start your journey on a potential new and exciting career
To apply click on link below to go to Peterborough City Council web page
https://jobs.peterborough.gov.uk/job/Residential_Care_Worker_with_5000_golden_hello_payment_/105366
Alternatively
Go to the attachment for support worker supplementary below and download the form complete and send it with your CV to steve.mcfaden@peterborough.gov.uk
BUSINESS TEAM Positions
General Administrator
We are looking for an experienced administrator to join our friendly Business Team at Clare Lodge Secure Children's Home. This is a busy role and applicants must have intermediate knowledge of Microsoft's systems including word, excel and databases. To apply please click on link below to go to Peterborough City Council web page
General Administrator - Peterborough City Council - Peterborough Council – Jobs and Careers