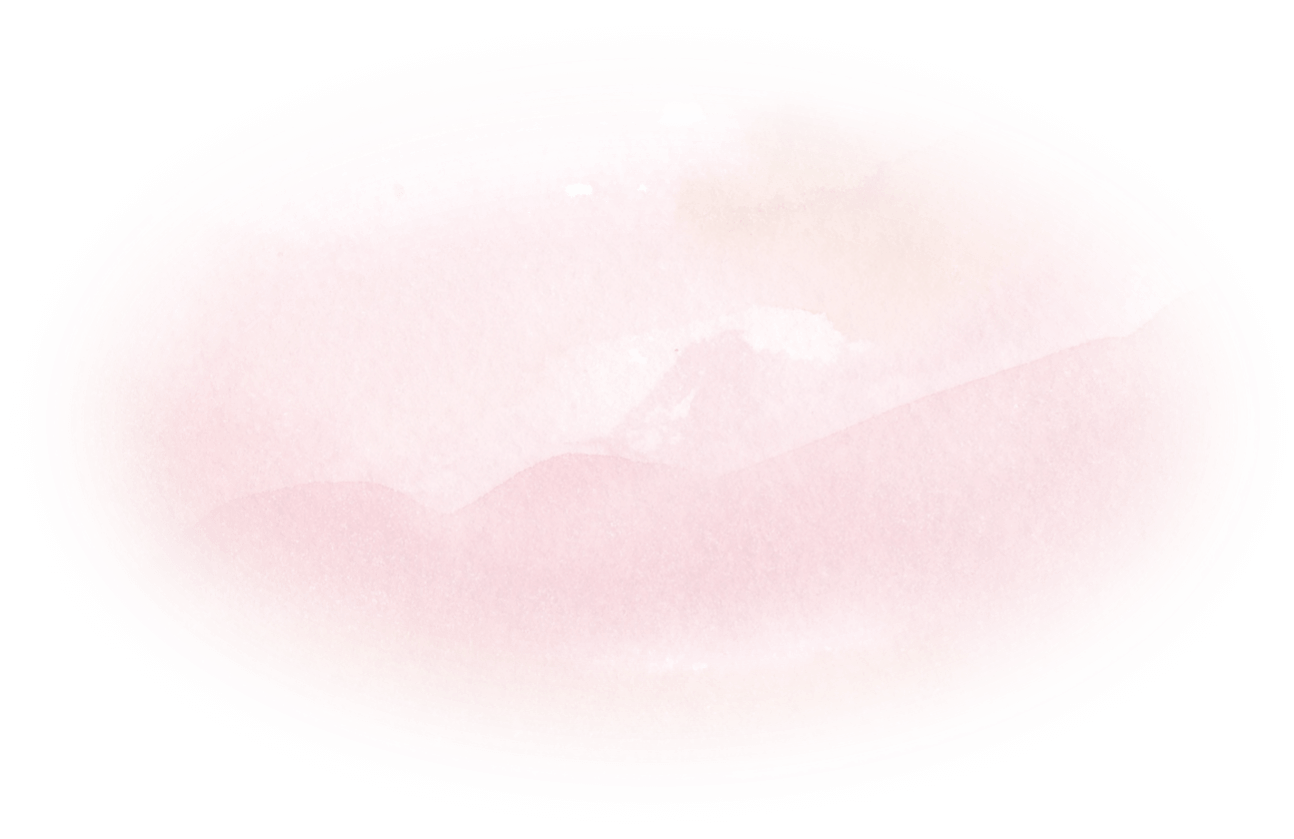 Home
Welcome to Clare Lodge
Clare Lodge is a leading national provider of secure accommodation "welfare" only placements and the only all female unit in the UK. The service is governed by Peterborough City Council and works in partnership with Sodexo & CPFT to provide an intensive and therapeutic environment, including an in-house psychiatric and psychological provision.
Young people placed here may have extensive histories of abuse and sexual exploitation, poor attachments, drug and alcohol misuse, mental health issues and self-harm.
The services required to meet these needs are provided onsite and included in the weekly fee.
We are expanding and are currently recruiting relief (Bank) and full time staff please see the Peterborough city council website - social care jobs. We have an open evening on the 21st March at 6pm Call us to book your space. The advert for Residential workers and Lead residential workers is on the Peterborough city council website from 18th March.
For further information please call the duty manager on 01733 253246