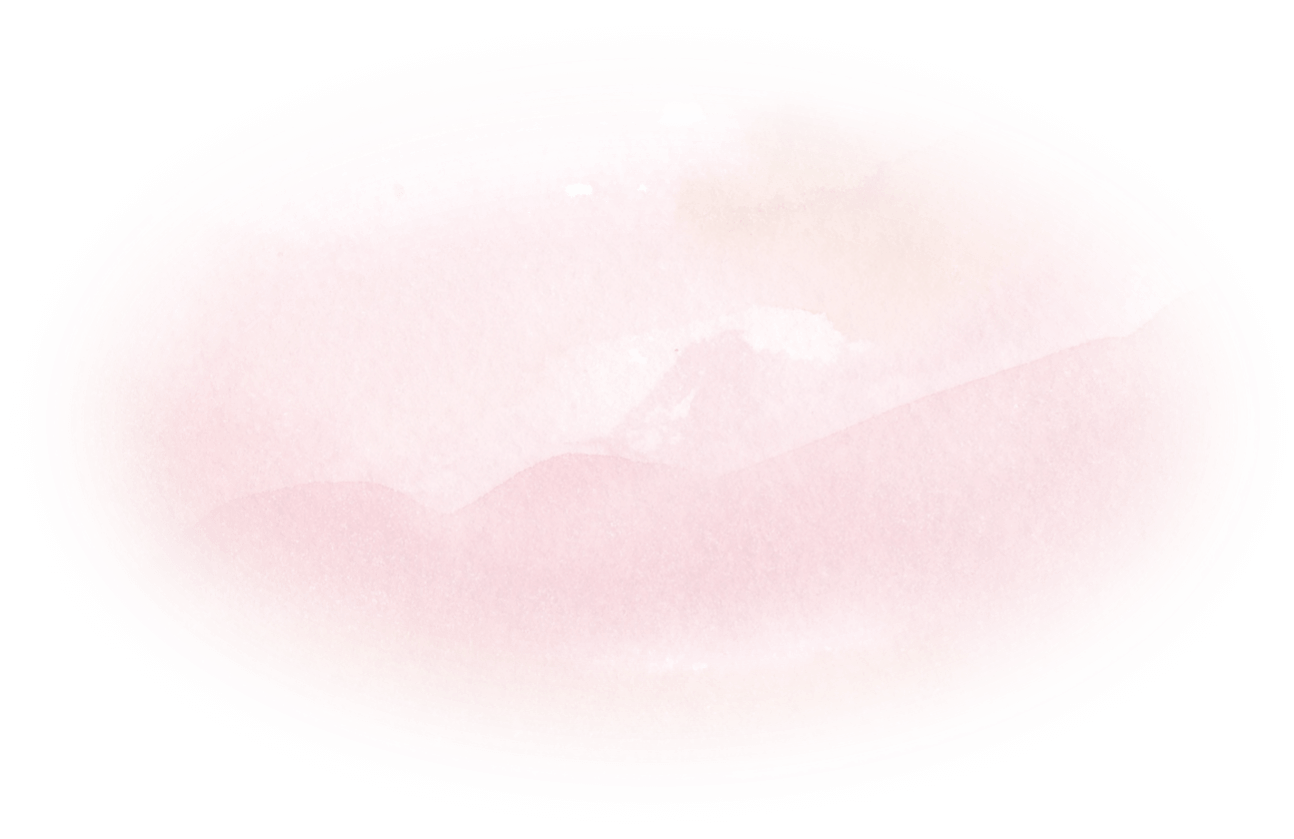 Equality
Each individual within Clare Lodge is expected to challenge discriminatory behaviour. This may include sexual and racial stereotyping and devaluing other people as a result of ill-founded personal beliefs or impairment.
Within Clare Lodge, all young women are treated with dignity and respect and as in­dividuals with the potential to overcome presenting difficulties and flourish. Many of the young women have suffered discrimination in the past and accordingly the ser­vices provided are designed to individually restore a sense of worth and self esteem.
The staff at Clare Lodge do not tolerate and will challenge discriminatory language, at­titudes, or offensive material, and put considerable effort into maintaining an environment which recognizes values and promotes diversity.
Clare Lodge has a comprehensive equalities policy and workplace plan which is routinely monitored and reviewed.